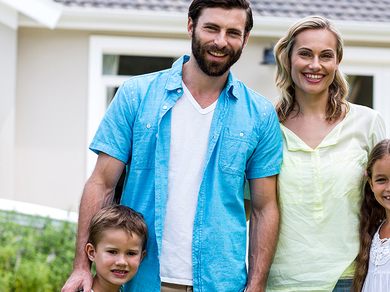 Our customer's satisfaction is paramount to our success at Denver Concrete Inc. We live in a day and age where a company's reviews and reputation mean everything to a company's future. We are building this company every day to earn not only our customer's trust but their future business as well. So, with that being said it is "mission critical" that 100% of our customers are satisfied with the services received from Denver Concrete Inc.
Our satisfaction guarantee means that we will do everything within our means to give you the perfect job, from the beginning of the project and past completion, we want to make certain we give every customer the absolute best in service, and performance.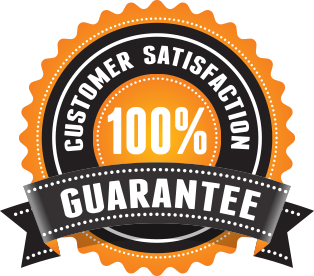 By continuously focusing on our customer throughout the process, a commitment to clear communications with our customer help us bring this satisfaction guarantee to fruition. If for any reason during any time you do have an issue with any one of our staff, we urge you to contact our offices as immediately. We never want a customer feeling left in the dark or unhappy with their concrete installation.
If for any reason you are unsatisfied during or after the project, our team is committed to fixing these issues first. As a matter of fact, Warranty work takes priority over any other project. We are absolutely committed to being the most responsive, and reputable concrete contractor in Denver. We genuinely look forward to earning your business!