Asphalt can make a driveway look fantastic, it does in most cases, especially Colorado require a great deal more maintenance than concrete.
How much does it cost to have an asphalt driveway put in?
Asphalt is very straightforward as compared to concrete, it is a completely different material and is nothing like concrete whatsoever. First off, the question or headline of this page came directly from a customer, Denver Concrete Inc takes actual questions from customer emails and response forms and answers the questions of course in direct response, but we like to post the answers on our website as well. This allows us to more easily respond to customers in the future that have similar questions.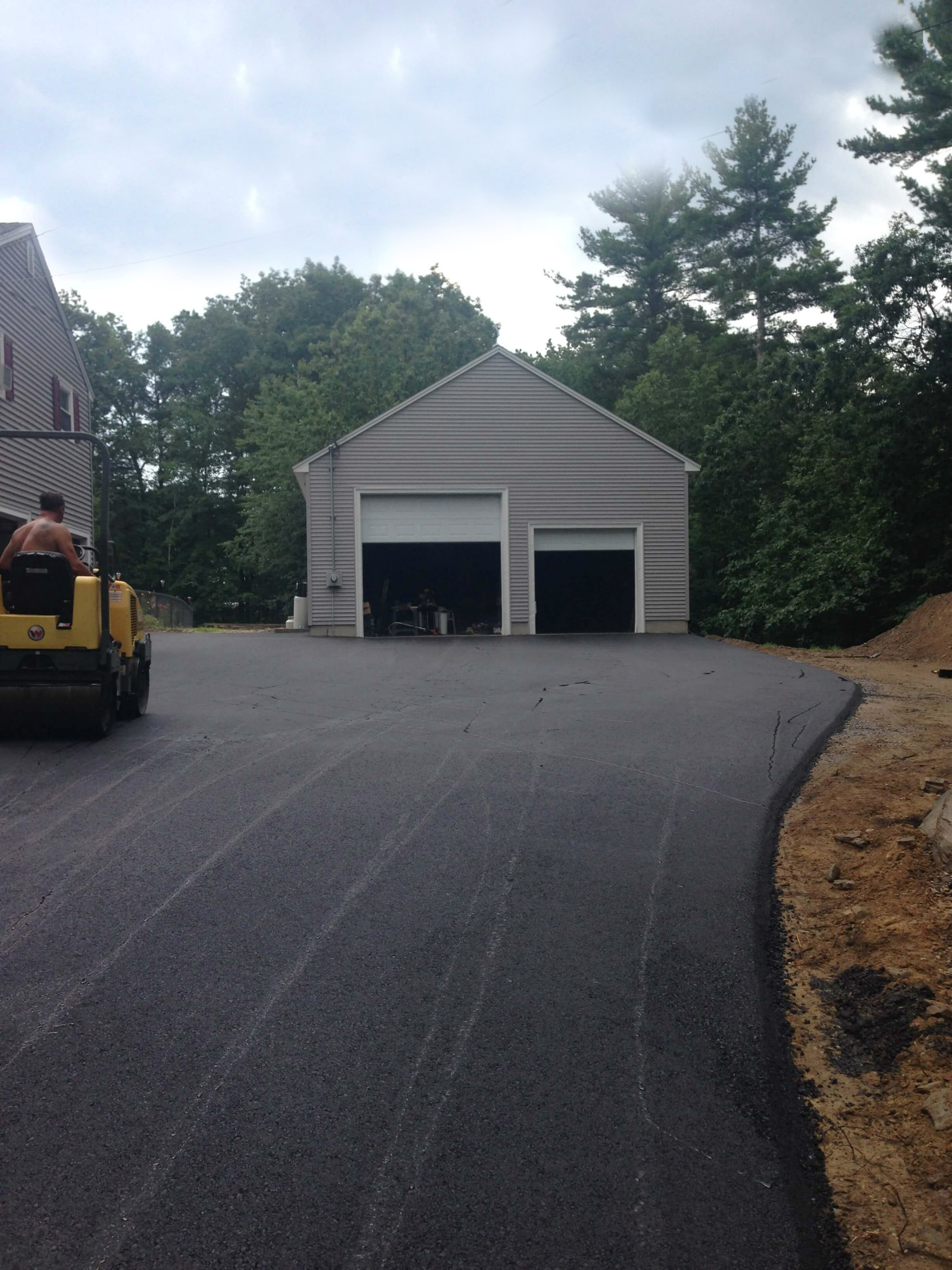 So... asphalt driveway, what does this cost?
If you look online you will get answers of $1.00 to $2.00 per sq foot for materials, this does not include preparing the base and compacting the base. We have found that in Denver, the average cost to install an asphalt driveway ranges (depending on the size of the project, the larger the project the cheaper materials get) from $2.50 - $4.00 per square foot.
Cost to Install Asphalt Driveway, Denver, CO
Size of area
Price per sq ft all inclusive
0 - 300
$10.00*
301- 1,000
$4.00
1,001 - 15,000
$2.50